CELPRO: project managment cell
Turn-key Assembly solutions.
Your tightening process is unique depending on various parameters like the work ergonomy, the requested torque accuracy, the required production rate, complex tightening constraints, traceability, network communication...DOGA CELPRO designs with you and manufactures turn-key and complete solutions suitable with our production and quality requirements.
Our products for CELPRO: project managment cell
A 3-phased structured approach
1| Design and development
• Analysis of needs
• Feasibility check
• Definition of the tools that meet your assembly data (torque, speed, accuracy)
• Functional and technical specifications (specification document)
• Assistance in drawing up the return on investment file (optional)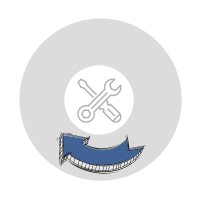 2 | Production and assembly
• Production of bespoke parts if necessary
• System testing
• Mechanical, electric and programming integration
• Tests and checks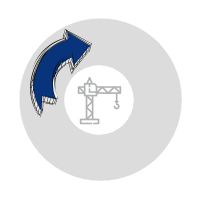 3 | Installation, commissioning and training
• Transport to site and installation
• Equipment configuration
• Tailored user training

Why choose DOGA?
To increase your tightening assembly quality.
To increase your process performances while anticipating future changes.
To fulfil your requirements by adapting to your organisation.
Since more 70 years, DOGA anticipates the major technological changes in the industry to design, manufacture and put at your disposal the most advanced assembly solutions.
Productivity increase, ergonomics improvement quality insurance require active listening and experience.
Currently, industry 4.0 is linking industrial processes that permanently interact and dialogue each other.
Based on your needs and the various options available in our product lines, we design with you evolutive solutions.
Productivity
• Reduction of your production cycle times
• Optimisation of your flexibility
• Automation of tasks with no added value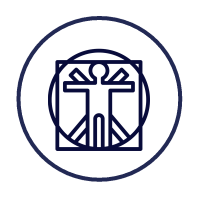 Ergonomics
• Easy configuration and use
• Improved operator comfort and safety
• Less harsh working conditions and less MSD-related problems

Quality
• Prevent human error by counting, fail-safe techniques
• Collect and return data for perfect traceability
• Zero defect systems to limit waste